[VIDEO] Punk rock trio Beverly Crusher shares video for explosive single "Scab"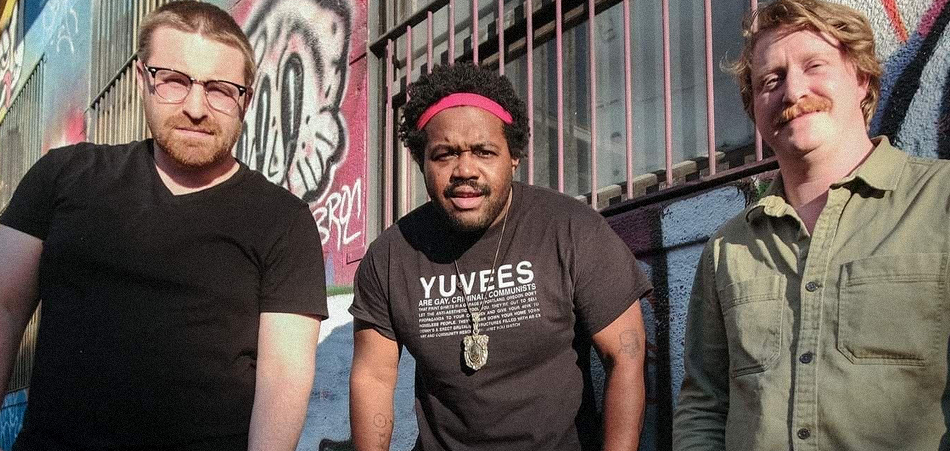 Seattle punk rock trio Beverly Crusher release the explosive single "Scab", the first single from their upcoming album Waste of the waves.With a gritty soundscape filled to the brim with slashing guitar lines and booming basslines enhanced by wild, strong vocals, the track balances powerful sounds with introspective messages.
Built around an anthemic "wasting the waves" chorus, the track revolves around existential ideas of mortality, inspired by the leader Cozell Wilson stroke in 2017 and its slow and steady progression towards normality.
Though given a personal touch from Wilson's experience, "Scab" is still a relatable sonic story about coming to terms with our own self-destructive behaviors and not letting life's bad times hold us back. still.
Thoughtful themes offset layers of very energetic and heavy rock instrumentation, the track is accompanied by a psychedelic video of flashing lights that is both vibrant and unsettling. With "Scab", the first glimpse of an album they worked on for three years, Beverly Crusher leaves us with notes of great anticipation.
Connect with Beverly Crusher: Instagram | Facebook | Twitter