Punk rock musician found dead in house burnt down, man charged with murder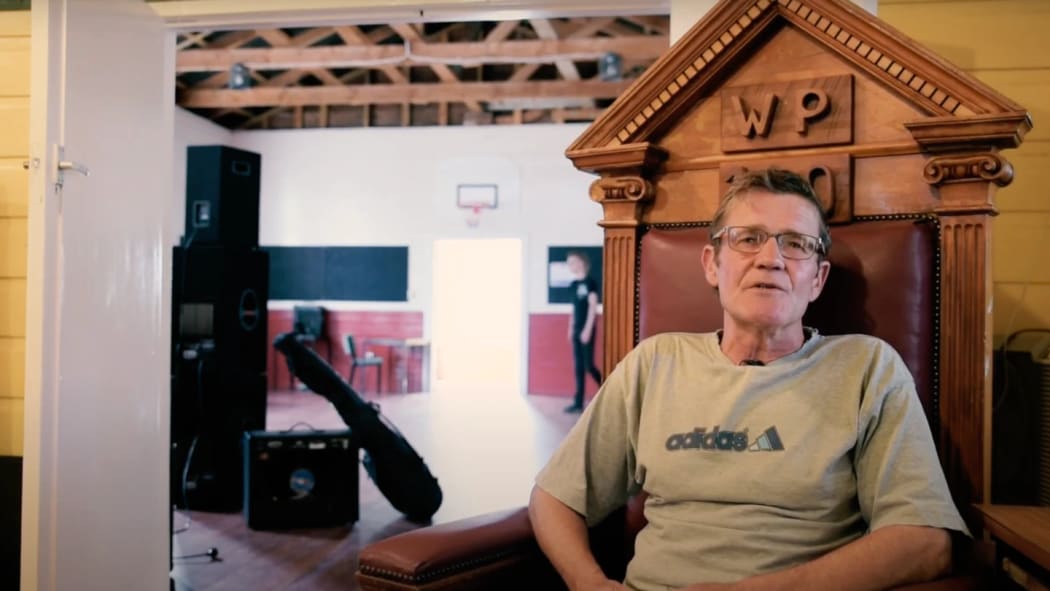 A man whose body was found after a house fire in Levin was a well-known punk rock musician from the town.
James Ingle was known as a man who could play any instrument he picked up and was the "prettiest dude", according to a former member of the band.
Ingle was found dead at his home in Levin yesterday, with police initially reporting he was killed in a house fire.
However, today charges of murder and arson were filed against a man in Levin District Court.
The accused, whose name has been provisionally withheld, stood in the dock wearing a police uniform and flanked by three police officers.
Eight members of Ingle's family sat in the public gallery to witness his appearance.
Filthy Business frontman Grant Baker said they had a meeting recently and only spoke to bassist James Ingle last week.
"He was the sweetest guy – always ready to help, always ready to share. He was very humble and quick with a compliment," he said.
Baker paid tribute to Ingle's musicianship.
"He could play any instrument, from piano to drums, and would only need to hear a song once in order to play it.
"He was left-handed, so he played bass guitar and backwards six-string guitar."
Police were still at the scene this morning and fire investigators were scouring the property on Queenwood Rd in Levin.
The fire appears to have been started in the living room and the charred remains of a dining room table were clearly visible from the street.
Yesterday police said Ingle's vehicle had been located but were still keen to hear from anyone who saw a black Toyota Fielder station wagon traveling between Levin and Foxton or Paraparaumu in the early hours of Wednesday morning.
"A pair of gray Nike shorts are believed to have been thrown from the car as it was driving, and police would like to locate them," their statement read.
He was a founding member of No Idea, a punk trio founded in Levin in the 1980s, before moving to Christchurch and then Melbourne, where they split up.
Ingle, who of late was a devout Christian who mowed the lawns weekly at his local church, was a popular figure in entertainment circles with a knack for any instrument he picked up.
Back in Levin, he went on to form cult pub band Filthy Business in the mid-90s, which released a cassette album of 10 classic originals, like Jim Beam Blues, puzzle and void of feeling.
– This story was first published on the NZ Herald website.