Colorful sounds: new Indonesian music, from improvised gamelan to punk rock – Entertainment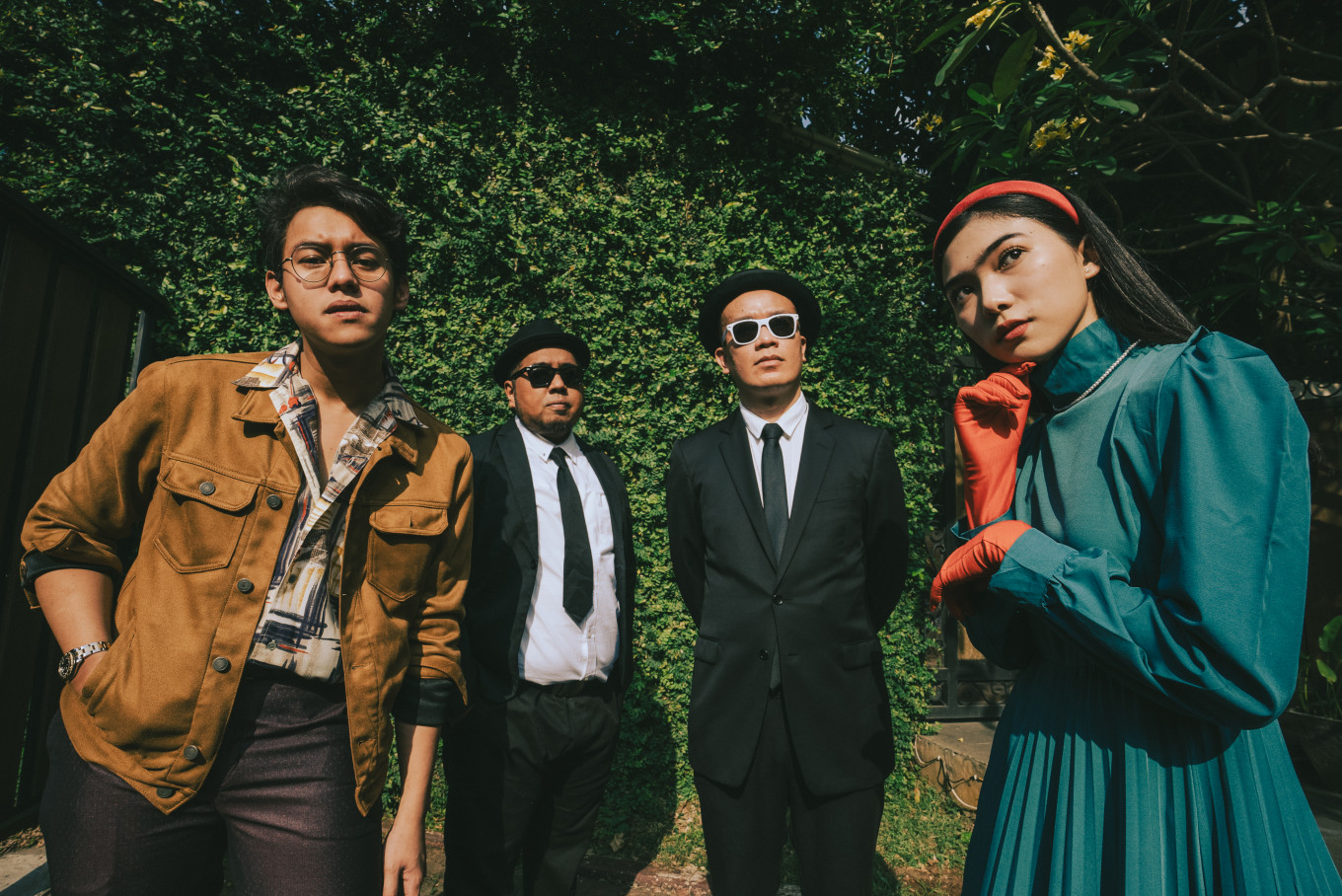 Yudhistira Agato (The Jakarta Post)
PREMIUM
Jakarta ●
Tue 30 November 2021


Whether it's a modern R&B track backed by a major record label or a modern take on traditional Javanese music, Indonesia has no shortage of new talent.
There's nothing quite like finding new music that resonates. From a traditional improvisational gamelan track to 80s-influenced disco-pop and energetic guitar-driven hardcore punk, here are some new Indonesian tracks to enjoy.
Ensemble Sandikala – 'Herutjokro as posthuman'
Teaming up with the Sandikala Ensemble on gamelan, young composer from Yogyakarta Dion Nataraja presents a unique intersection of traditional Javanese music and improvisation. In the instrumental piece "Herutjokro as Posthuman", the sons-in-law and defile (flute) are played in alternate chords with careful attention to dynamics and space, giving the piece a mysterious and eerie vibe that makes it a perfect fit for mystical Javanese horror film music. Perfect for those craving a cultural hybrid experimental sound.
read the full story
SUBSCRIBE NOW
From IDR 55,000/month
Unlimited access to our web and app content
e-Post digital newspaper
No ads, no interruptions
Privileged access to our events and programs
Subscription to our newsletters