Banal but never boring: The Jansen redefines his punk rock sound – Entertainment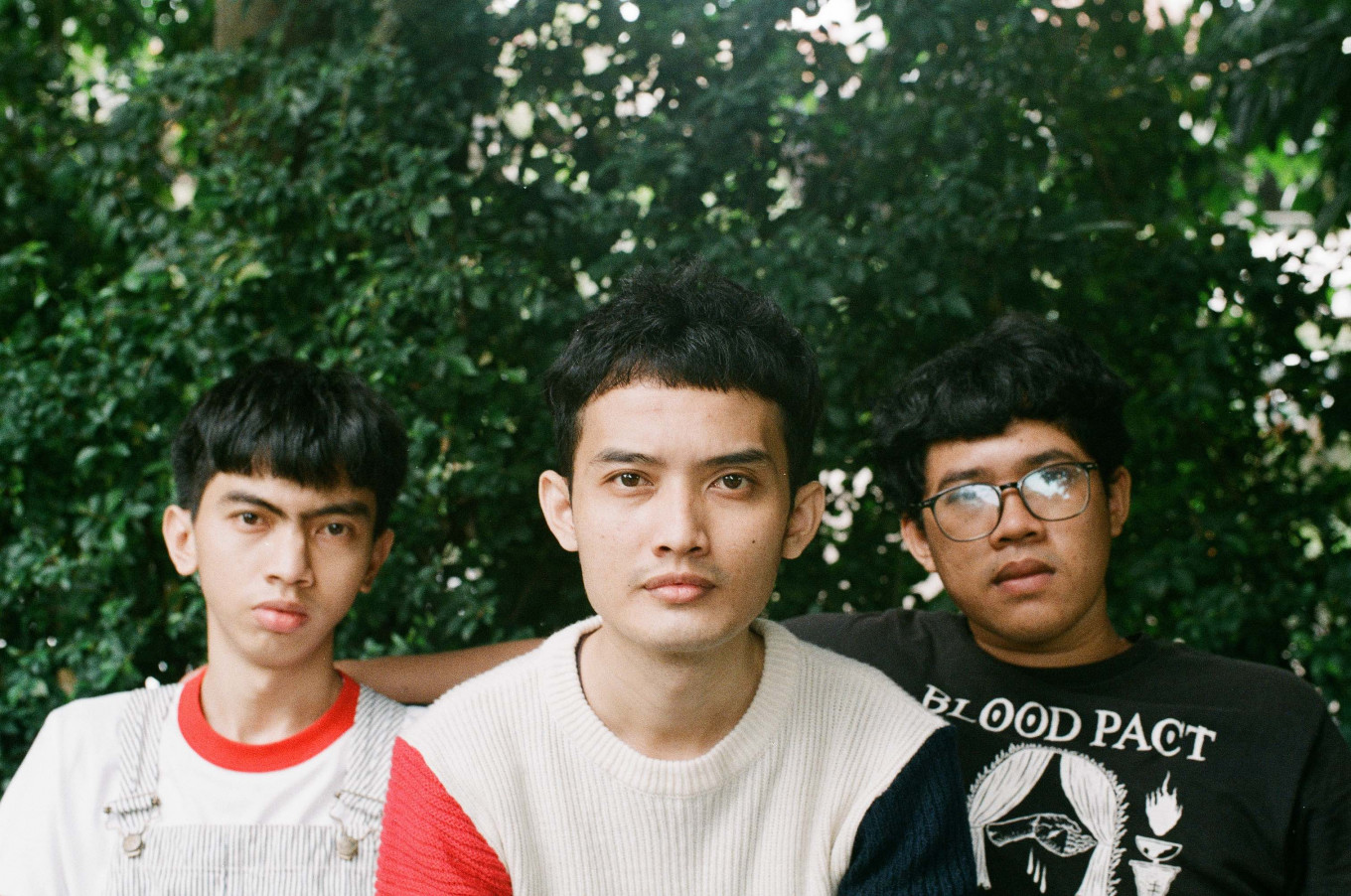 Yudhistira Agato (The Jakarta Post)
PRIME
Jakarta ●
Wed, September 14, 2022


The Jansens Banal Sémakin Binal is a melodic, anthem-filled punk album that speaks to the mundanity of everyday life but is never boring.
Like most youngsters, Bogor trio The Jansen started playing emulating the sonic onslaught of their musical heroes: 70s mid-tempo punk rock in the vein of The Ramones, The Buzzcocks and The Undertones.
And while the band continues to rely on power chords and melodic sensibilities, their new album – the band's third –Banal Sémakin Binal (roughly translated as "banal but wilder") sees the band unabashedly delivering more singular hooks and choruses reminiscent of local alt-pop legends such as Pure Saturday and Rumah Sakit. The political lyrics of his early tracks were also replaced with poetic diatribes about mundane, everyday life.
read the full story
SUBSCRIBE NOW
From IDR 55,500/month
Unlimited access to our web and app content
e-Post digital newspaper
No ads, no interruptions
Privileged access to our events and programs
Subscription to our newsletters